Sport and action in the Andalusian Nature
The natural surroundings are a perfect setting for all sorts of sports, the whole year round.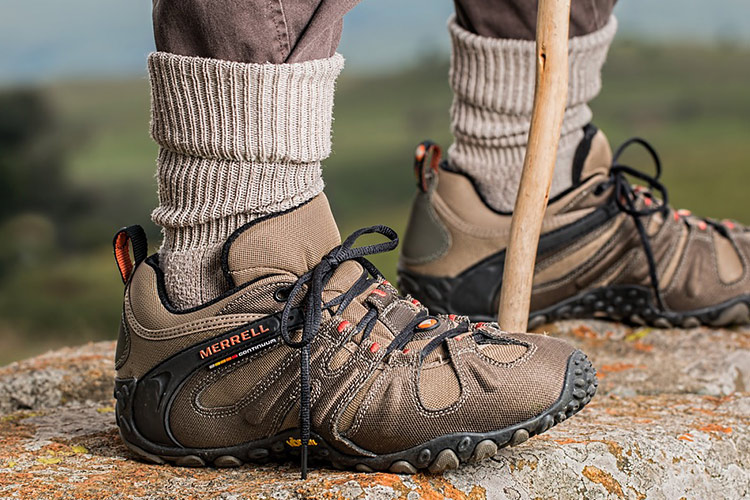 Walking
Several walking and herder routes can be found in the area. One path surrounds the Iznájar-lake. Within the La Subbética Natural Park, several walking routes have been marked. Also near Antequera there are beautiful walking tours, for example in the Parque Natural El Torcal Natural Park or at the Lagoon Fuente de Piedra, where an extensive flamingo colony breeds.
Mountain biking
The slightly sloped hills are a dream for the real cyclists who love a bit of action. The Vía Verde or Green Route of the La Subbética Park follows the old railroad of the "Oil Train" and is ideal for walking and cycling. We rent mountain bikes and city bikes.
Water sports
The enormous Iznájar Lake is ideal to practise kayaking, swimming, fishing… We organize exclusive boat trips on the lake with unique views.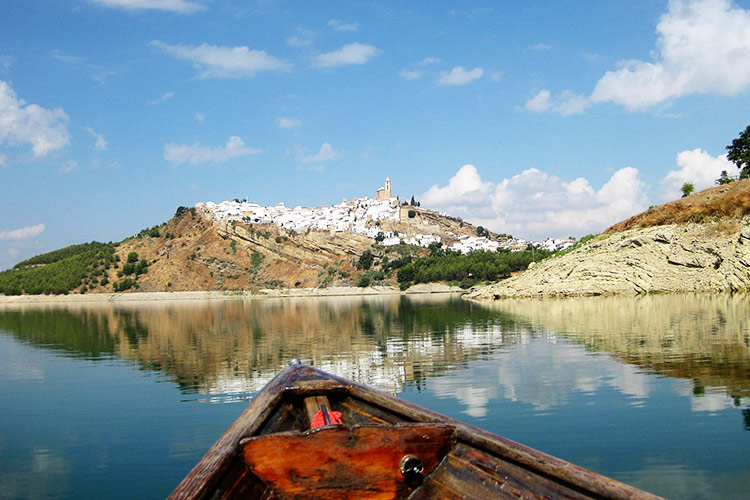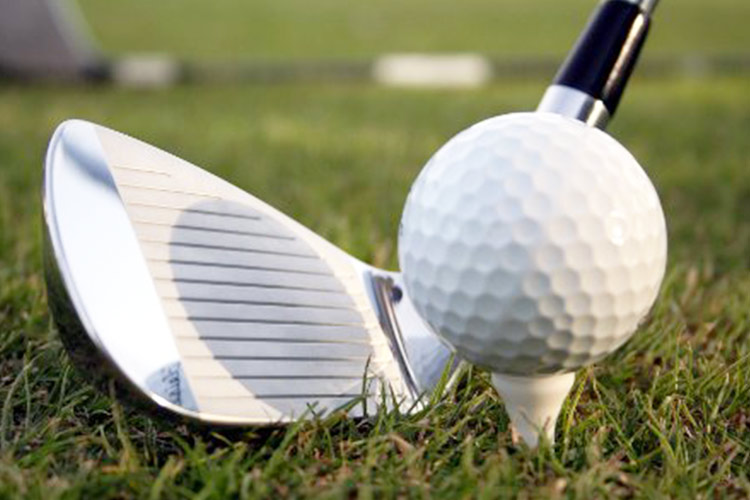 Golf
Within a range of 40 min. by car from Casa Rural El Olivar, there are some lovely golf courses. Driving a bit further there are many more, at the Costa del Sol. The local golf courses are quieter than those of the tourist areas. And they offer a stunning scenery to practice your swing! We can book the green fee for you.
Tennis
The quaint "Tricolia" tennis club is located at half an hour by car from Casa Rural El Olivar. The club has five gravel courts and one artificial grass court, which allows for year-round tennis.
Adventure
The mountain ranges of Andalusian are ideal for the practice of adventure sports (canyoning, mountain climbing, speleology…). Several companies offer adventure days with the assistance of experienced guides.
Skiing
In winter, Sierra Nevada is a wonderful skiing resort, very appreciated by the locals. At just 90 minutes by car from Casa Rural El Olivar, you will be in the snow.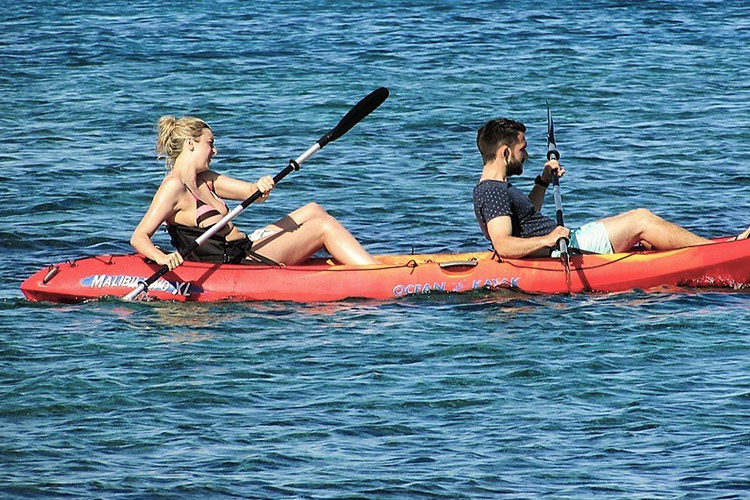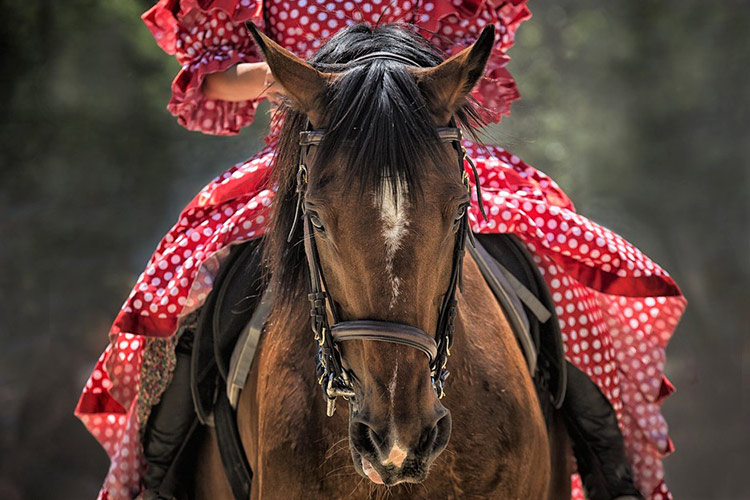 Horseback riding
Horses are still an important part of the countryside lifestyle. In the area there are several farms, stables and riding schools. About 15 minutes by car from Casa Rural El Olivar, you can make riding trips. It is possible to book anything from one hour, to a full day or longer.